Amazing Donation: Snowboard Olympic Champion Nicola Thost supports FFF with 100 tickets for free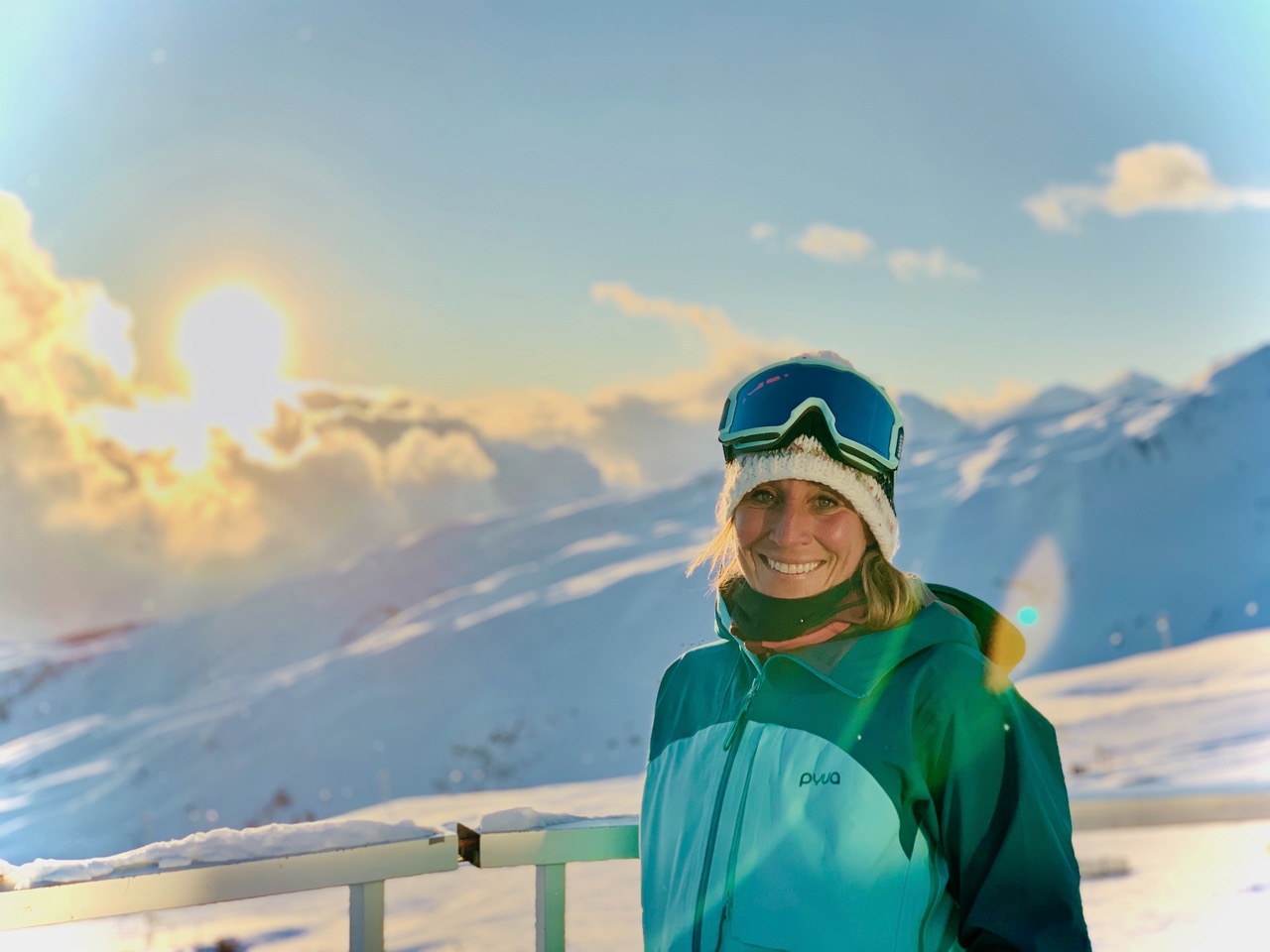 She won the gold medal in the halfpipe contest at the Olympic Games in Nagano 1998, the first games ever where Snowboarding was part of. Today Nicola Thost is working as a personal coach with her own developed concept called "The Path".

For the first FFF Worldwide Show on December 17th 2020, Nicola has donated 100 tickets for free. To get one of the tickets, just register at our event page and insert this code: nicolaxmas. The first 100 people will receive the tickets. We thank Nicola for this wonderful present and the message she sent us:

"The distance between your dreams and reality is called action.

We need people, who are courageous enough to live their dreams.We need people, who share their empowering stories.And we need people, who support and believe in us – no matter the circumstances.

The FFF movies are touching, extraordinary and inspiring – they invite us on a journey and remind us about our own dreams.Turning dreams into reality is what makes us feel alive and brings energy to get going.Thanks to the FFF and everyone who is part of it – you all give our dreams new hope and wings to fly."

No comments found.