What a movie night! And the winner of the FFF Worldwide Show Raffle is …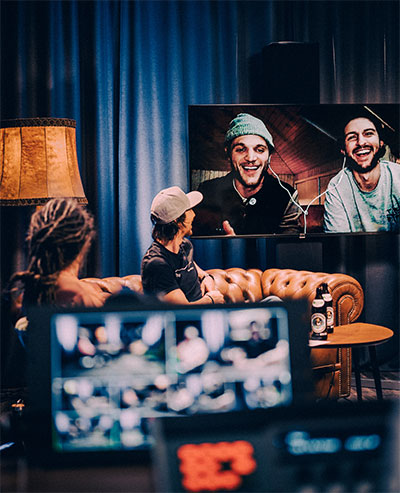 We want to thank everyone who made the first ever FFF Worldwide Show possible. It was an amazing night with all the guests in the studio and via video calls. Five absolutely great movies with completely different backgrounds, each of them with its own style, music and language. It is just a real pleasure to work with such motivated crowds.

The best fans and the best pictures

Also big props to you out there for being part of this rad movie night. We are really stoked! And last but not least, we want to congratulate Barbara Brandstätter from Lungau in Austria for the main prize of tonight's mega-raffle. What a place to watch the FFF Worldwide Show!

No comments found.