Country, Year
GER 2020
Length
22 min
Language
German
Subtitles
English
Production
Flo Gassner, Paul Schweller, Valentin Werner-Tutschku
Camera
Paul Schweller
Cast
Valentin Werner-Tutschku, Flo Gassner, Moritz Ablinger, Martin Kogler, Andi Jenewein
Location
Ötztal, AUT
A few days before the Corona Lockdown in March 2020, the Mountain Tribe crew sets off for the Ötztal Alps. The destination is an old border hut on the Timmelsjoch. There they want to test the limits of friendship. But the venture turns into a border crossing of a different kind.
On the plan are ski tours and big lines in the secluded area right on the border between Austria and Italy. But on Friday, March 13, the situation suddenly changes vehemently. The restrictions around the COVID-19 pandemic become stricter, the discussions in the group and the contact with police and families at home more intense.
Metanoia stands for an increasing change of mind, which spreads among the athletes and the film team in the course of the film. The camera is always on. At the beginning, they joke around and play the Corona Blues on the guitar, but as the days go by, the troupe becomes more and more serious.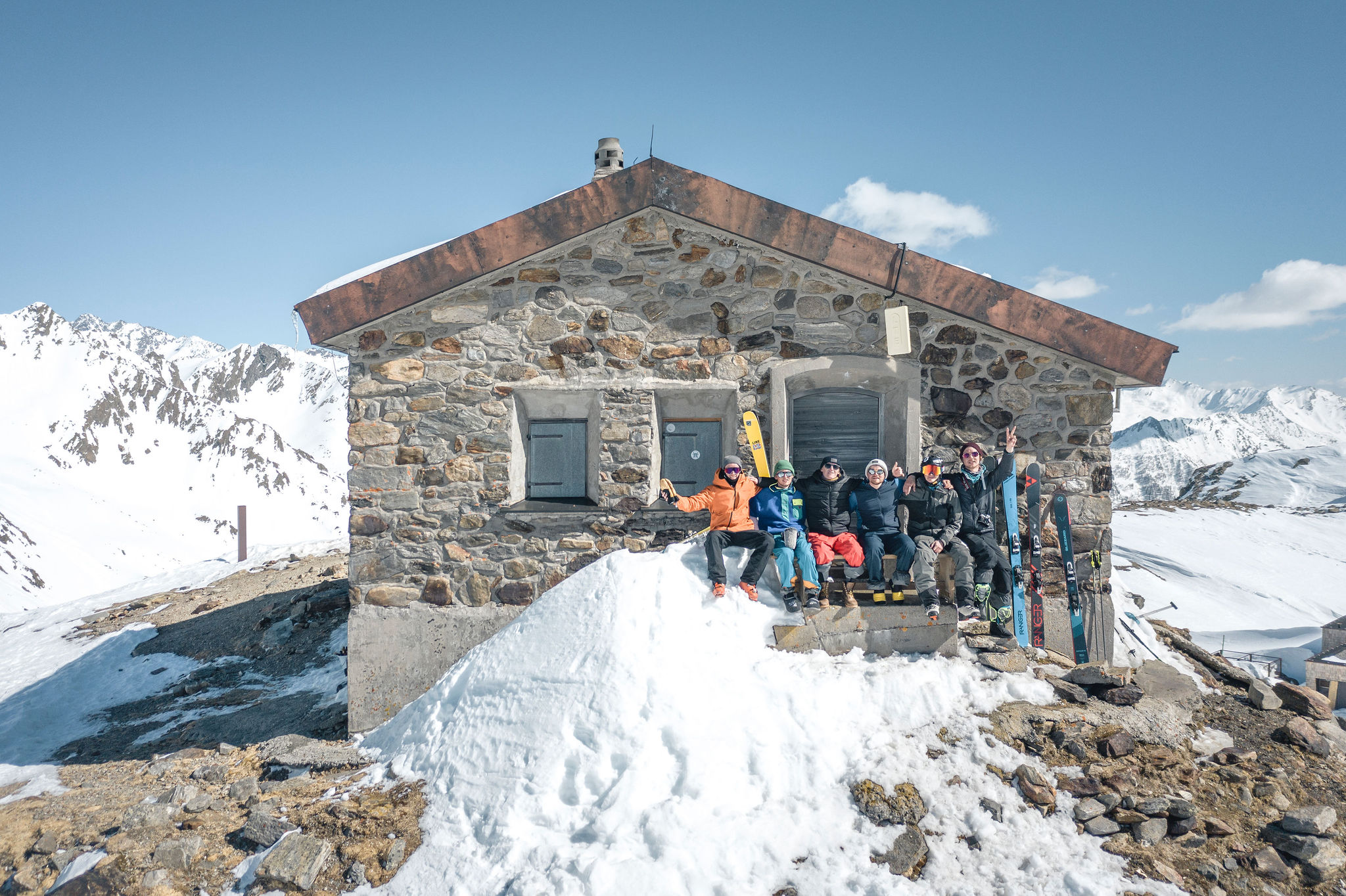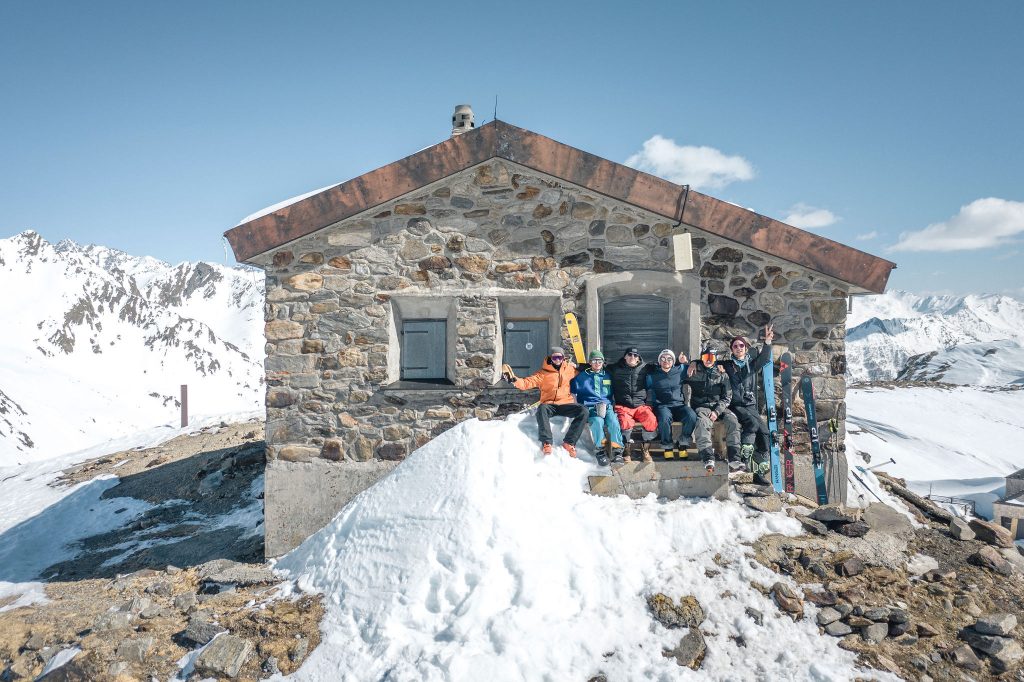 Cast
Valentin Werner-Tutschku

Flo Gassner

Moritz Ablinger

Martin Kogler

Andi Jenewein
#offpistentour
Tourtermine 2021