Länge
13 min
Sprache
Englisch
Skript
Silvia Moser
Ein Film von
Lukas Schäfer
Cast
Silvia Moser
Location
Dolomiten, ITA
What is at the base of order and organization of the universe? Many theories speak about earth, water, fire and air such as the 4 natural elements that compose life outside but also inside of ourselves. These elements are part of us human beings just like the universe.
Silvia is a professional freerider from the Dolomites. Together with her friend and filmmaker Lukas Schäfer, she wants to show this inseparable connection between everything that exists. The movie "4 Elements" is about the environment surrounding us, the nature around and within all of us, as well as the necessary balance with the outdoor activities Silvia loves most.
The result is an extraordinary journey through the gifts of nature and to the feelings that are awakened when we are skiing or simply living outdoors.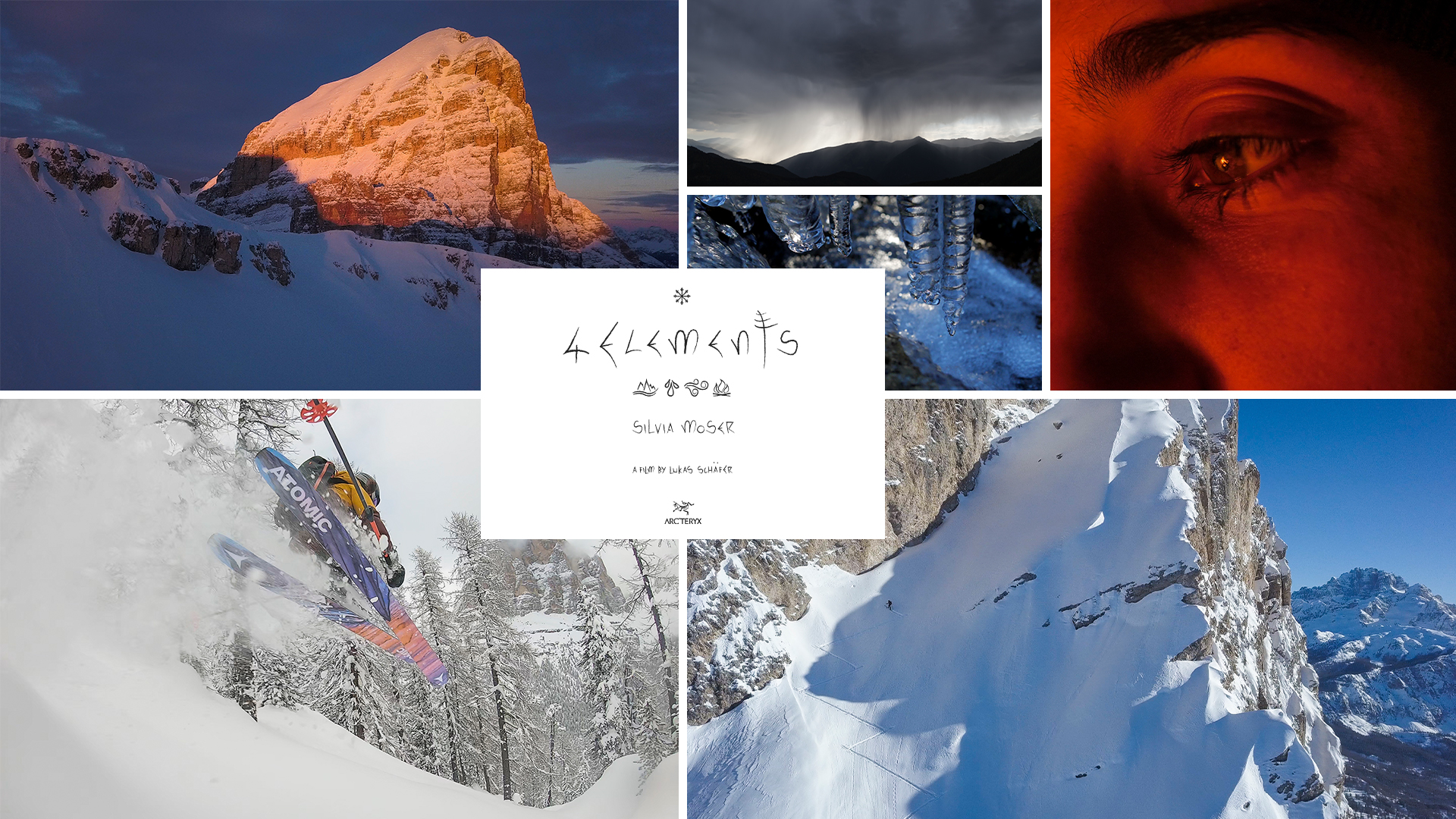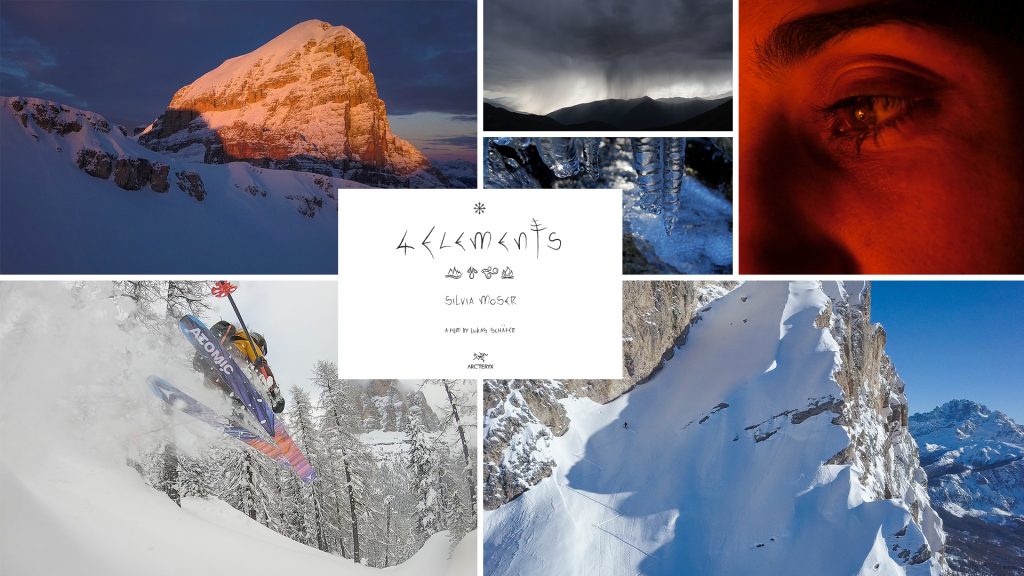 Cast
Silvia Moser
4 Elements © Lukas Schäfer

4 Elements © Lukas Schäfer

4 Elements © Lukas Schäfer

4 Elements © Lukas Schäfer
#offpistentour
Tourtermine 2021
Liptovsky Mikulas

17:00
Golden Apple Cinema

Zilina

20:15
Stanica Zilina Zariecie

München

19:30
Mathäser Filmpalast

Frankfurt / Main

20:45
Kino Harmonie Frankfurt

Ratzeburg

20:00
Burgtheater Ratzeburg

Lenzing

20:00
Lichtspiele Lenzing

Bielefeld

19:30
Lichtwerk Bielefeld

Münster

20:00
Schlosstheater Münster

Jena

20:15
Kino im Schillerhof

Dresden

20:30
Zentralkino Dresden

Weingarten

19:00
Kulturzentrum Linse

St. Pölten

11:00
Cinema Paradiso St. Pölten

Baden

12:00
Cinema Paradiso Baden

Aschaffenbg.

20:15
Casino Aschaffenburg