Filme 2020
DER TIROLER UND SEIN PIEFKE 2
Country, Year
GER/AUT 2020
Length
16 min
Language
German
Subtitles
English
Production
MIDIAFILM, Michael Bernshausen
Camera
MIDIAFILM, Michael Bernshausen
Cast
Roman Rohrmoser, Felix Wiemers
Location
Zillertal, AUT
It's a classic in the Tyrolean Alps. A local, in this case Roman Rohrmoser from the Zillertal, and a German, Felix Wiemers from Hesse, practice all kinds of communication skills. What unites the two: Skiing at the highest level.
The successful TV series "Die Piefke-Saga" from the early 1990s provides the basis for this ski film persiflage. Filmmaker Michael Bernshausen took his cue from this classic and now follows up Part 1 of "Der Tiroler und sein Piefke" with the sequel. Once again, he draws a portrait of the eternal love-hate relationship between Austrians and Germans with a strong touch of black humor.
Felix, who now has his own apartment in the Zillertal, and Roman share a true friendship. Nevertheless, there are always linguistic and cultural misunderstandings between the two. How seriously this is meant is for the audience to decide for itself. What is undisputed is that both protagonists guarantee sensational skiing action.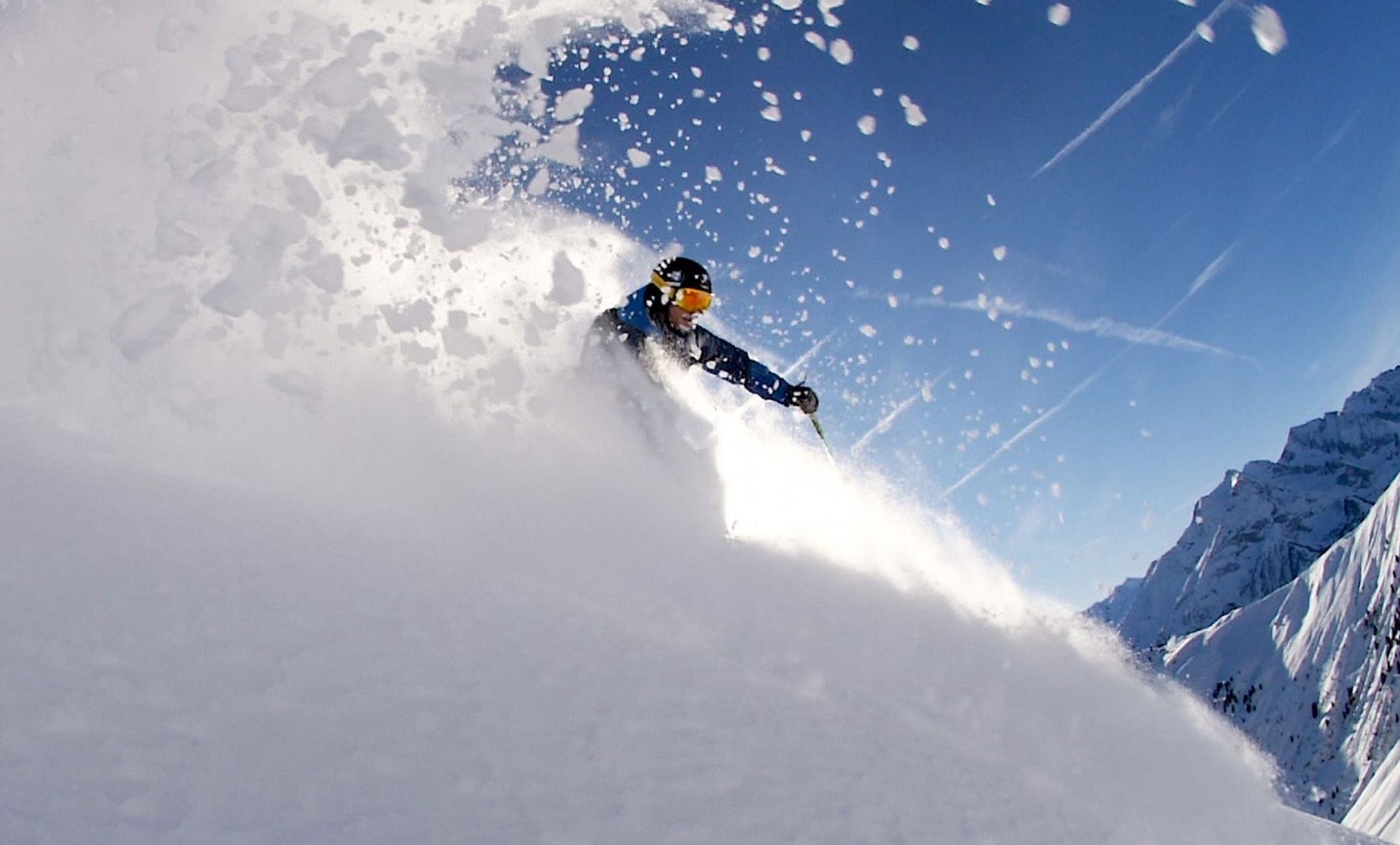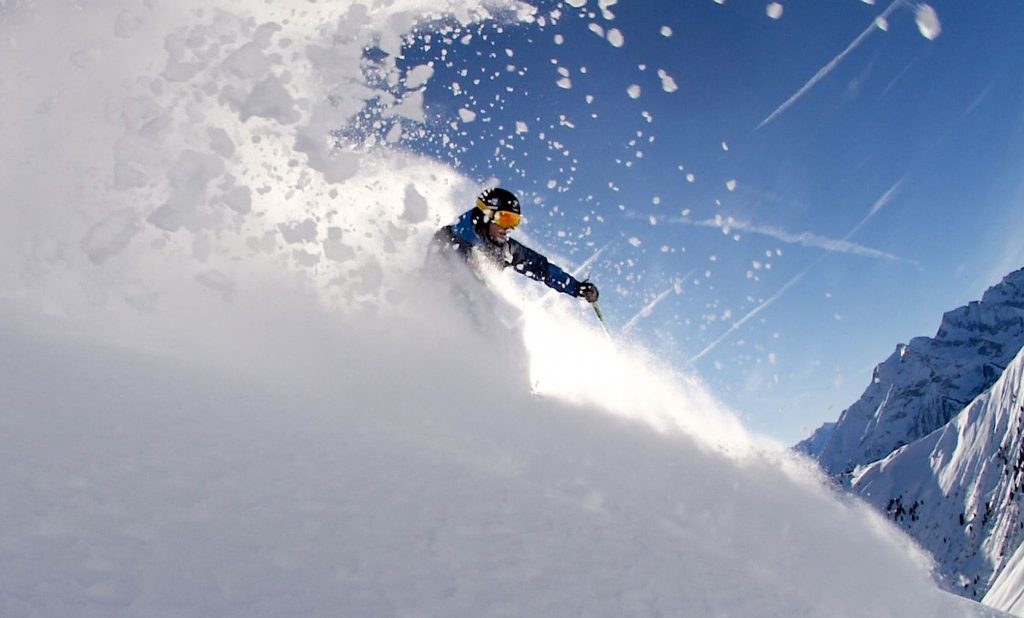 Cast
Roman Rohrmoser

Felix Wiemers
DCIM100GOPROGOPR0216.JPG
#offpistentour
Tourtermine 2021
München

19:00
Mathäser Filmpalast

Frankfurt / Main

20:45
Kino Harmonie Frankfurt

Jena

20:15
Kino im Schillerhof

Dresden

20:30
Zentralkino Dresden

Aschaffenburg

20:15
Casino Aschaffenburg