Country, Year
AUT 2018
Length
20 min
Language
English
Production
Andreas Monsberger, Wolfgang Nyvelt
Director
Andreas Monsberger, monEpic
Camera
Andreas Monsberger, monEpic
Cast
Andreas Monsberger, Wolfgang Nyvelt
Location
Zillertal, Flachauwinkl, AUT | MAR
"Wolle" Nyvelt and "Mone" Monsberger are not concerned with extraordinary heroic deeds in this film, but with the work-show of an entire winter.
Hence the title "Sparks", because they want to show as many sparks, fragments and facets of snowboarding as possible: They enjoy the fine snow conditions at home in the Zillertal with the Homie & Friends and go in search of good action shots, new spots and fresh tricks. In between, Wolle spends a lot of time in his own workshop further developing his bindingless Äsmo Pow Surfers and building prototypes for powder boards from Salomon. Despite the super winter in Austria, a one-week trip to other climes is not to be missed.
Morocco is also having one of the strongest winters in many years and is proving ideal for hitting the reset button for once.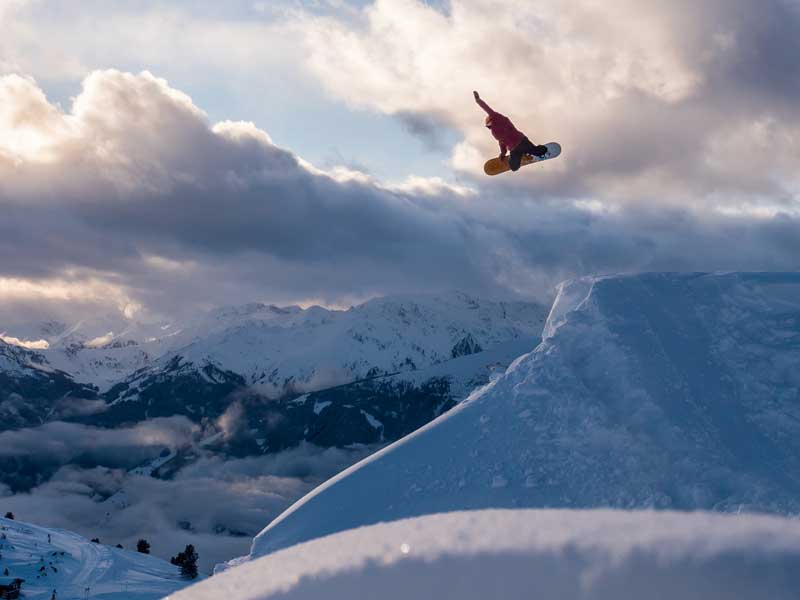 Cast
Andreas Monsberger

Wolfgang Nyvwelt
#offpistentour
Tourtermine 2021
Liptovsky Mikulas

17:00
Golden Apple Cinema

Zilina

20:15
Stanica Zilina Zariecie

München

19:30
Mathäser Filmpalast

Frankfurt / Main

20:45
Kino Harmonie Frankfurt

Ratzeburg

20:00
Burgtheater Ratzeburg

Lenzing

20:00
Lichtspiele Lenzing

Bielefeld

19:30
Lichtwerk Bielefeld

Münster

20:00
Schlosstheater Münster

Jena

20:15
Kino im Schillerhof

Dresden

20:30
Zentralkino Dresden

Weingarten

19:00
Kulturzentrum Linse

St. Pölten

11:00
Cinema Paradiso St. Pölten

Baden

12:00
Cinema Paradiso Baden

Aschaffenbg.

20:15
Casino Aschaffenburg