Filme 2018
LA LUCE INFINITA
Country, Year
IT/AT/CH 2018
Length
13 min
Language
English
Subtitles
German
Production
Arianna Tricomi & Marco Tribelhorn – Troublehaus
Camera
Marco Tribelhorn, Nicola Grigis
Cast
Arianna Tricomi, Sven Rauber, Craig Murray, Tobias Huber, Georg Stückler, Lucas Mangold, Marco Grigis, Lui Hagelstein
Location
Bergsfjord, NOR
The newly crowned freeride world champion Arianna Tricomi, together with a few ski-mad friends, celebrates her season's end of a special kind with spring skiing.
Together with a few ski-mad friends, she embarks on a journey to the far north, more precisely to the Norwegian village of Bergsfjord with its 50 inhabitants, where the sun almost never sets in spring – hence the title of the film – "La Luce Infinita" – "The Infinite Light".
In this magical place, with a little muscle power and a motorboat, you can discover almost endless ski terrain. Arianna and her crew sleep little, cook together, make music, have parties and celebrate their passion for skiing in the overwhelmingly beautiful nature of the far north.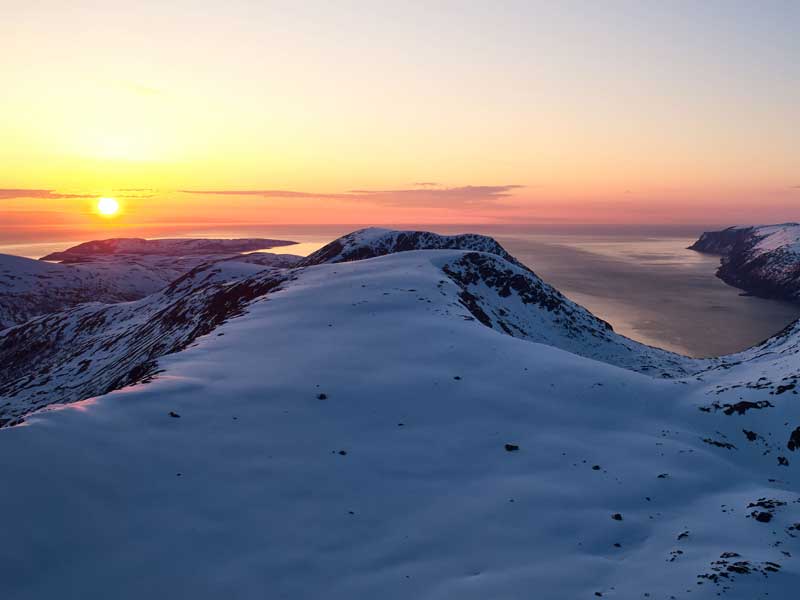 Cast
Ariana Tricomi

Sven Rauber

Craig Murray

Tobias Huber

Georg Stückler

Lucas Mangold

Marco Grigis

Lui Hagelstein
#offpistentour
Tourtermine 2021
München

19:00
Mathäser Filmpalast

Frankfurt / Main

20:45
Kino Harmonie Frankfurt

Jena

20:15
Kino im Schillerhof

Dresden

20:30
Zentralkino Dresden

Aschaffenburg

20:15
Casino Aschaffenburg